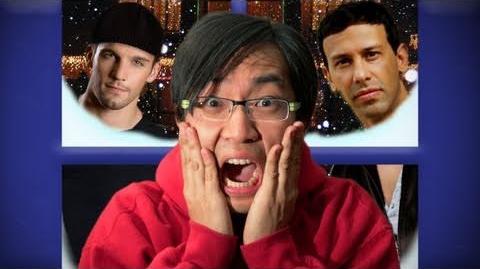 Home Alone is a short film produced by Rocket Jump. It is directed by Freddie Wong and Brandon Laatsch. It is based on the John Hughes film of the same name. It stars the stars of Action Factory, Eric Linden and Philip J. Silvera.
Freddie prepares as two thugs attempt to raid his studio and steal his stuff. Armed with several traps, Freddie shows these low life thugs that nobody can steal from the best of the best.
Cast & CrewEdit
Freddie Wong
Eric Linden & Philip J. Silvera.....Thugs
Behind the ScenesEdit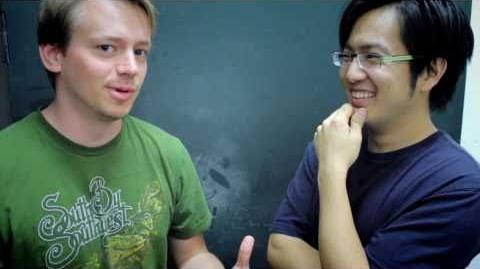 Ad blocker interference detected!
Wikia is a free-to-use site that makes money from advertising. We have a modified experience for viewers using ad blockers

Wikia is not accessible if you've made further modifications. Remove the custom ad blocker rule(s) and the page will load as expected.